Corn ship unloader used to transport raw materials from ships to tank trucks, from waterways to roadways. With the strength of high-tech production machinery capacity, quality technical personnel plus the process of research, experience, and continuous improvement, the product has been trusted and used by many customers. corn, soybean meal, agricultural products have two lines designed according to the size of the storage vessel: the design line for ships <3000 tons and the design line for ships>3000 tons, here we would like to introduce to you. Product line designed for ships>3000 tons.
Corn Ship unloader with outstanding advantages:
Cable Winch Screw Conveyor System is used to transport materials from ship to tank truck, conveyor, usually used for ships >3000 tons
The machine has a dust filter system, the dust filter system will absorb dust when the machine is operating, avoiding dust to the environment.
Easy to operate by a radio remote control,capacity 50 – 300 ton/hour
Have sensor to diagnose machine errors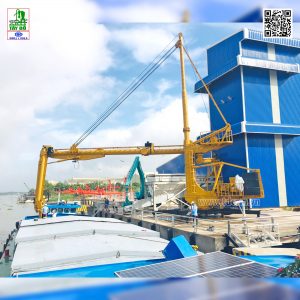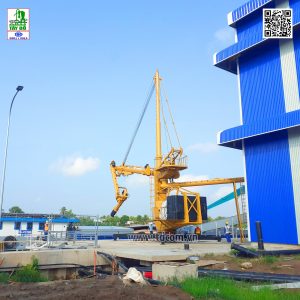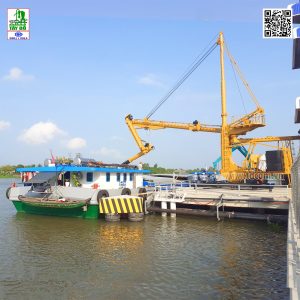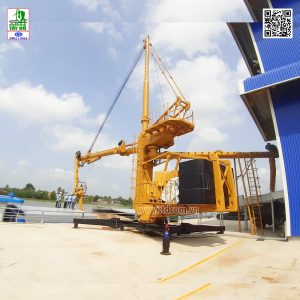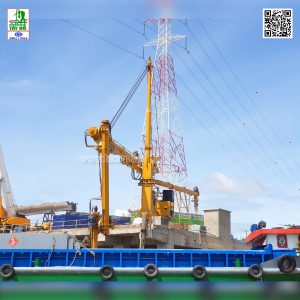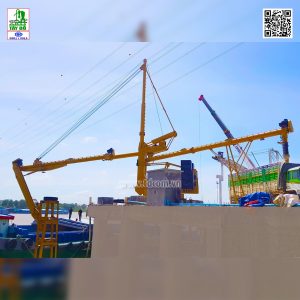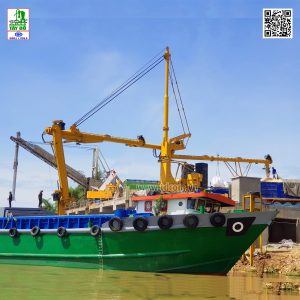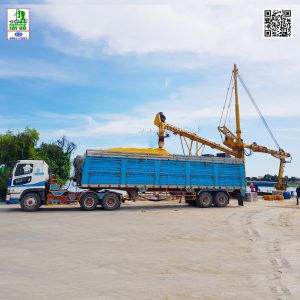 Tay Do commits
Provide quality products, reputable warranty. To bring the best effect to our customers, we look forward to your support, suggestions and gratitude to all customers near and far who have always trusted and used our products.
☎🌍TAY DO AGRICULTURAL MACHINERY MANUFACTURING ONE MEMBER COMPANY LTD☎️🌍
Address :44, Tran Hung Dao Str, hamlet 3, Sa Rai Town, Tan Hong District, Dong Thap Province, Vietnam
Factory address: highway 30,Bac Trang Hamlet, Tan Cong Chi Commune, Tan Hong District, Dong Thap Province, Vietnam
Phone number : +84 2773830866
✈✈✈Feel free to contact us via
-Facebook message
– WhatsApp, Telegram, Wechat, Viber with account: +84949601923
-Skype: phanxico1
– Email: ngoctuan.taydo@gmail.com